NetPlay audio setup:
General setup documentation:
These pages help you understand and setup NetPlay streaming and Squeezebox functionality (control system independent).
Control 4 driver setup:
Video Storm is focused on providing the best C4 integration solutions. We utilize their systems everyday in our own homes.
This demo is straight from Jason's living room.

Basic NetPlay Audio C4 integration guided tour (click below to view video)
This covers basic funtionality which can be integrated by dropping our driver into your project.

Basic instructions
Setup your NBX022 in under 10 minutes! This video shows how to get Pandora and mobile streaming integrated fast! Click below to view video.
Advanced instructions
Please select your NetPlay audio product
RTI driver setup (click below to view video):
Our RTI drivers include example projects that are a good baseline for NetPlay integration. The instructions below will refer to these projects.
Please select your NetPlay audio product
Savant driver setup: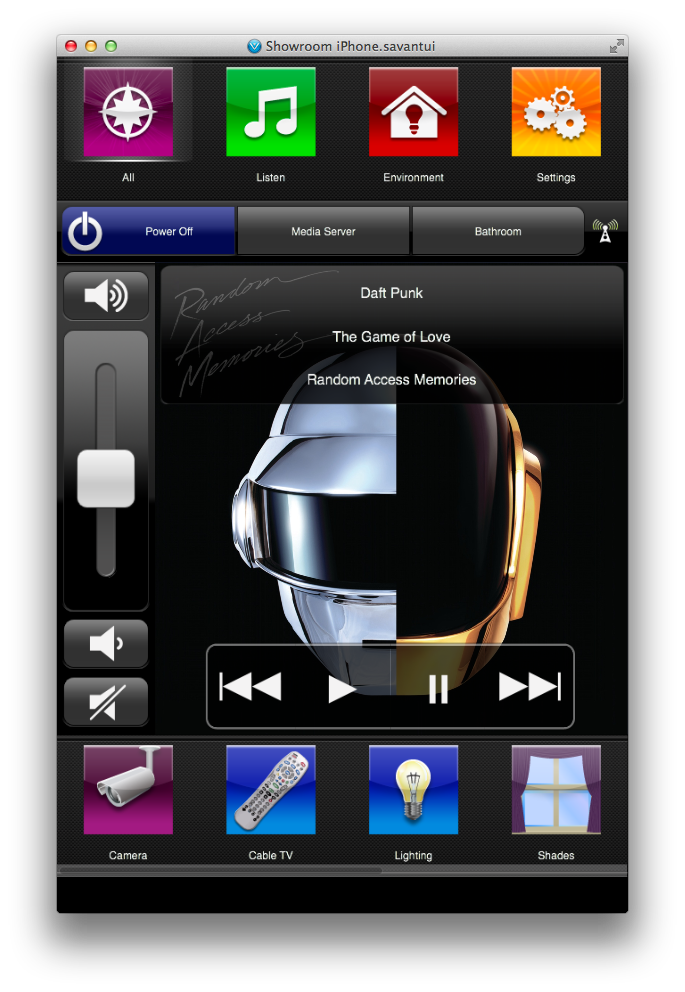 The NetPlay audio Savant driver is brought to you by our friends at Paramount Automation.
They have done an excellent job of paring both our multichannel and single channel NetPlay audio players and CMX-A2 audio matrices with the Savant system.
The Savant driver is provided free of charge and supported by Ben at Paramount.
NetPlay-audio-savant.zip NBX/NAB NetPlay audio drivers
CMXa2-Savant.zip CMX-A2 DSP audio switch drivers